Vincent Shank is the founder and president of VS Group where he oversees four divisions – Accounting, Marketing, Technology and Municipal Solutions. With over 25 years of experience in business management and consulting, Vincent has guided and helped businesses and organizations in starting, maintaining and growing their operations on national and international levels.
Vincent began his career as an auditor for the Canada Revenue Agency where he developed unique insight and valuable skills related to business growth, expansion and operations for eight years. This position allowed him to work with Small and Medium Enterprises with a variety of business models as well as Fortune 500 companies.
Vincent's knowledge and understanding that a business needs all its parts running smoothly, to be successful is the why behind VS Group. As a forward-thinking entrepreneur, he and his team look at the big picture for each client then develop a plan with actions to implement.
Vincent graduated with Honours in the Business Administration Accounting program from Canadore College. Afterwards, he continued his Accounting studies through the Association of Certified General Accountants.
Our interdisciplinary and bilingual team uses a proactive approach when it comes to business, communications and technology. We work and collaborate with our clients by involving them in every step of the process. It encourages a positive and efficient interchange while benefiting all parties.
We know from first-hand experience that not all entrepreneurs are experts in planning cash flow and bookkeeping, establishing a successful marketing plan and setting up a network that runs efficiently and effortlessly.
That is why we offer the experience, services and tools businesses need to operate successfully under one roof.
It is also why since VS Group was founded in 1997, it has grown into a global team of passioned individuals with specialized set of skills and experience within four divisions.
Our innovative concept is unique.
We take pride in serving and helping clients in various industries both in the private and public sectors as well as not-for-profit organizations.
Our Mission
We assist and support our clients on their paths to success by providing the highest level of quality service. We build strong client relationships based on mutual trust and integrity. Our team is highly skilled, meticulous and motivated.
Our Values
We strive for balance between work and personal lives, providing the tools and flexibility to make this a reality. Through a unique office environment, we constantly promote internal growth of all employees and capitalize on the strengths of all staff through a team approach. We have a sense of pride in the services that we provide to our customers.
Our Culture
At VS Group, we value a team with a mix of personalities, skills and experience. We embrace what makes you different! We are always testing and using new technologies as they allow us to be fully accessible for our clients, communicate and collaborate efficiently. We are inclusive, innovative and strive to have a positive impact on both our team and clients.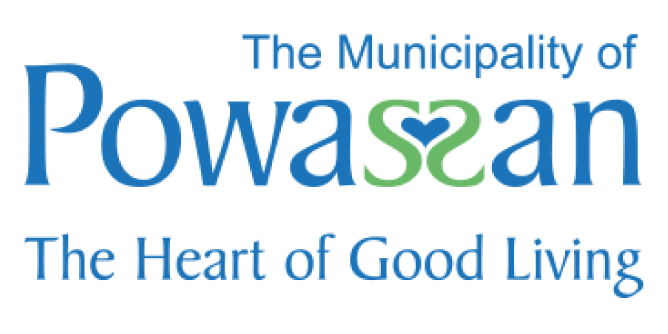 Shelly Willis |
Economic and Development Office
They definitely exceeded our expectations by getting the project completed within our tight deadlines and providing and overall design that when beyond what we had envisioned.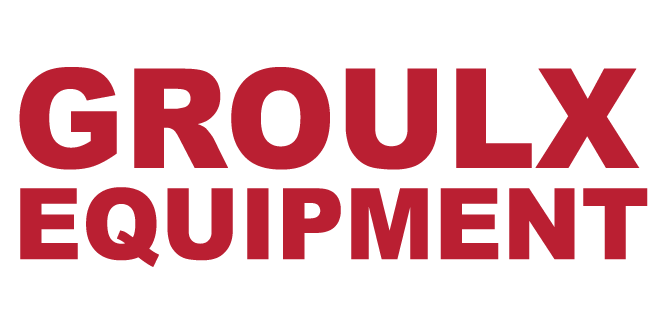 Cam Groulx |
Owner of Groulx Equipment
It goes back to '99 when I got to know VS Accounting and we started to talk about how to better our business. They brought some good ideas for financing and technology. I know if we have a situation, I put in a call to VS Accounting, and the reply is quick. VS Accounting is there to back us up 100% and we greatly appreciate it.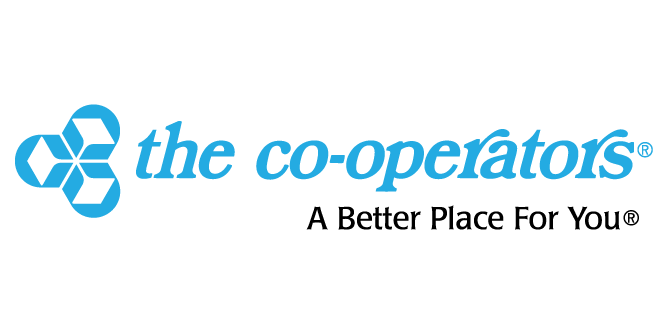 Shawn Klose |
CPA, CMA, CFP
I would whole heartedly recommend the team with VS Marketing to all my family, friends, and clients. The team at VS Marketing helped our office with the design and implementation of multiple billboards for seasonal rotation based on product line.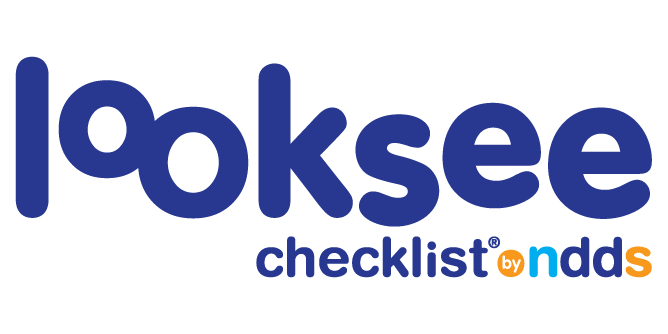 Margaret Peterson |
President
VS Marketing employs a proactive approach to our relationship and through that approach has now created a revenue stream for subscriptions for users outside of Ontario as well as an online training platform to generate revenue for our organization. VS Marketing is quick to mobilize their team for support or ongoing development to continue to evolve our online offerings and expand our market reach.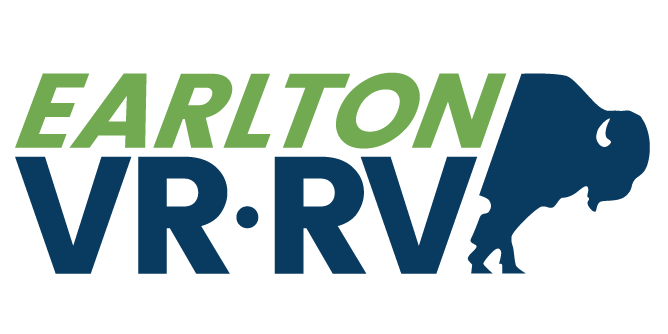 VS Marketing can look at our sales funnel and strategically plan the best online approach through aggressive search engine marketing techniques which provide excellent organic traffic. Through their keen understanding of analytics and data, online communications and web development, we have been able to grow in our market when others have been declining and successfully add two new locations.